About us
Alpha-Logic LLC was established in 2017. We are the team of highly experienced specialists with extensive knowledge in the aviation industry. The range of services we provide is wide and comprehensive.
Since March 2020, Alpha-Logic LLC has been the resident of the Special Economic Zone in Ulyanovsk with ambitious development plans for the coming decades, which also reflects the reliability and authority of the company in the aviation industry.
Entrusting your task to us, you can get on professional support and the most optimal solution in the following matters:
Provision of services for the long/short term parking of any aircraft type and storage of aviation equipment in airport ulyanovsk-vostochny

Sales of aircraft spare parts and assemblies

Provision of cargo transportation and logistics services

Provision of services for flight operation, ground and fuel support around the world

Wholesale and retail supplies and equipment of general aviation aircraft, ra registration, airworthiness support, maintenance, etc.

Marketing and consulting services in the aviation field
We are your competent and experienced business partner!
Working with us - you get a professional result!
Contact us
News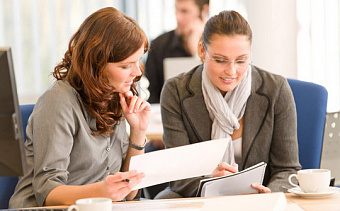 Всем любителям малой авиации!
Мы приступаем к очередному этапу развития нашей компании и готовим первый самолёт к доставке из США в РФ. Полную информацию о воздушном судне и его характеристиках вы можете получить по запросу.

Информация о пополнениях в парке ВС будет регулярно обновляться.

Мы ответим на любой интересующий вас вопрос и поможем подобрать воздушное судно под ваши запросы как в России, так и за рубежом.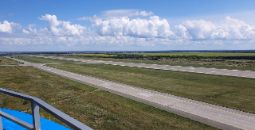 Уважаемые друзья!
Мы рады сообщить вам, что скоро у вас появится возможность заказать онлайн и получить в кратчайшие сроки нужную вам запчасть для ВС большой и малой авиации. Наша команда IT специалистов завершает работы по тестированию интернет-магазина. Вы сможете выбрать любой удобный для вас способ доставки, а также самовывоз с наших складов в Российской Федерации.

Следите за новостями! Мы всегда рады вам помочь и подобрать оптимальное решение, исходя из ваших запросов.

Чистого неба и крепкого здоровья!